Devoted to the Science of Longevity
As the field of aging biology (sometimes called biogerontology or geroscience) matures, we continue to learn about the intricate connections between the molecular features of aging, with exciting new findings published every day.
The mission of Hourglass is to tell you all about it.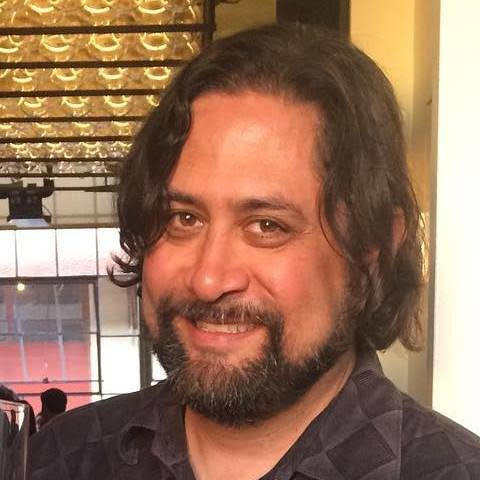 Christopher K. Patil, Ph.D., has been fascinated by aging since his undergraduate years at Stanford University. After thesis work at UCSF, he went on to a postdoctoral fellowship at the Lawrence Berkeley National Laboratory and the Buck Institute for Research on Aging. There, he contributed to the modern understanding of cellular senescence and its involvement in the aging process. Later, as a senior scientist at MIT and the Broad Institute, he investigated the mechanisms of brain aging in mice. Currently, he lives in San Francisco, where he works as a scientific editor and writer.
While a postdoc, Chris was the founding editor of "Ouroboros: Research in the Biology of Aging," a specialist-focused blog about recent advances in biogerontology. He is thrilled to once again be writing about the topic for a general audience, and he looks forward to working with the team at Hourglass to bring readers the most important and timely news about research, pharmaceutical development, and translational medicine in the fields of aging and longevity.
You can follow Chris on Twitter as @DoNotGoGently.
Mark is an MIT alum and senior software engineer at the Chan-Zuckerberg Initiative, where he is working closely with scientists on a computation platform to track and manage infectious diseases around the world. He was an early engineer at Kensho, an A.I. company that was acquired by S&P Global for $550 million. Mark has also worked at Google, Facebook, and Palantir, and served as a technical consultant to Emerson Collective and Longevity Fund. Mark is passionate about building tools to accelerate scientific understanding of biological systems and the human aging process.
Mark is excited to serve as the lead developer and graphic designer for Hourglass.